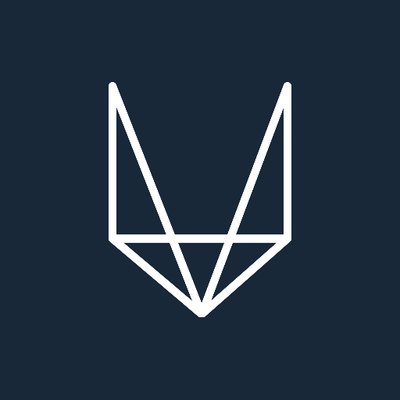 Get a verto wallet address and paste it into your bountysuite profile.
We are pleased to inform you that VTX is being distributed to everyone who participated in the Volentix / Bountysuite bounty.
To Get VTX, you will need to ensure that you are using the latest version of Verto (0.8.3 or above). You can check your version by selecting "Help" at the top left of the screen.
WALLETS
Web Wallet: https://verto.volentix.io/login
Android Wallet: https://play.google.com/store/apps/details?id=org.cordova.verto.app
Windows&Mac&Linux Wallet: https://volentix.io/
The process of Getting VTX is explained here:

You will receive an additional 3VTX bonus once you pass KYC on Blocktopus.
If you have any questions, comments, or concerns, please let the team know on Telegram t.me/vertosupport
Thanks to all participants.